Apps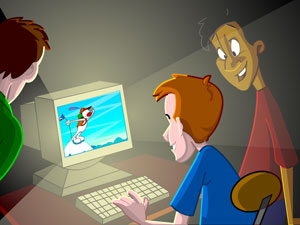 Smartphone Apps
iCal for webOS: A series of apps built for specific versions of webOS allowing users to import iCal files and calibrated them within their phones' Calendar App.
TED for webOS: A series of apps for webOS phones and tablets allowing users to view TED videos, podcasts and much more.
ComicBookBin Apps: A series of apps for iOS, Android and webOS, each built from the gound up for the specific platform allowing users to interact with articles from ComicBookBin.com, to find and add comic book conventions to their calendars and find comic book stores around the world.